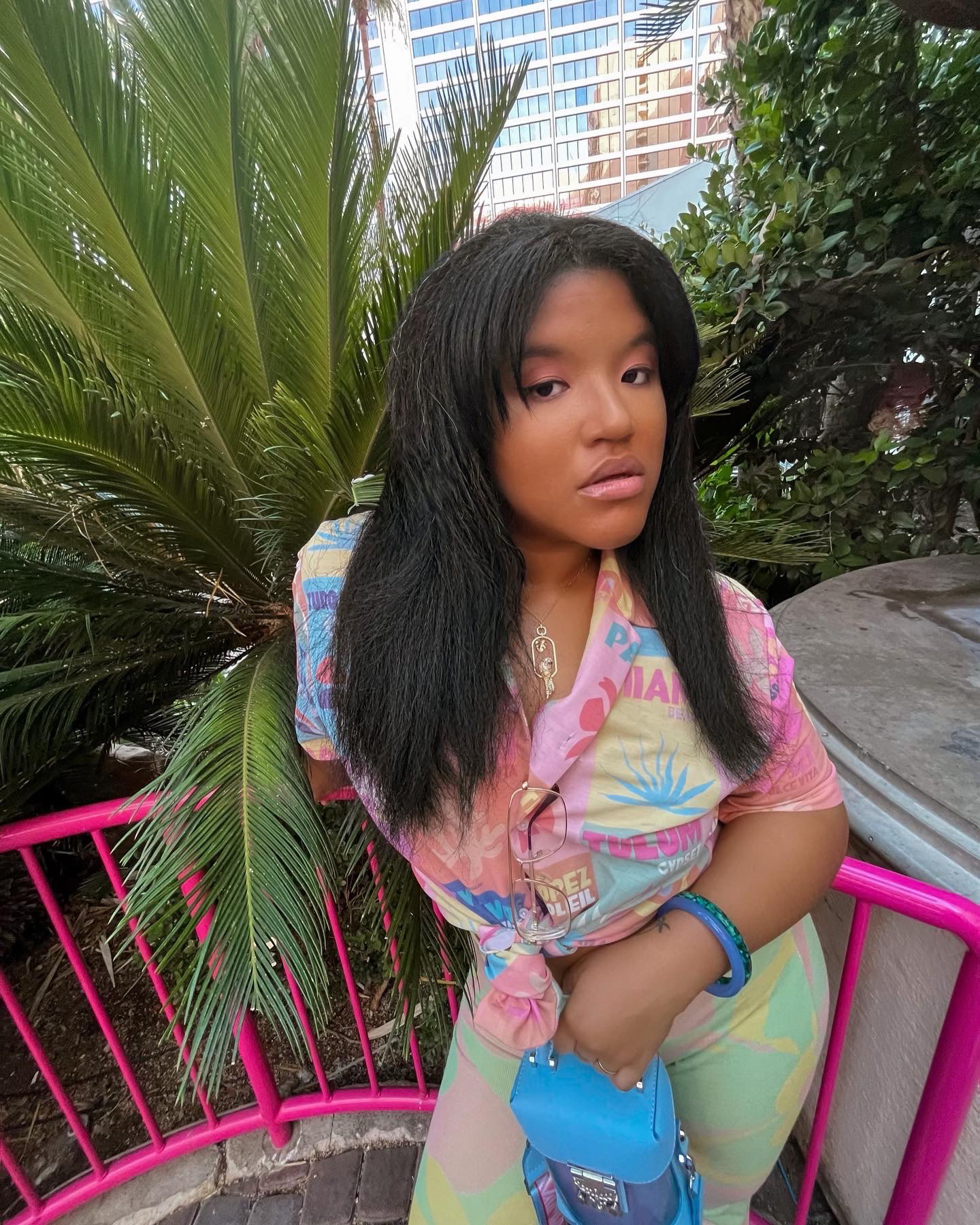 Jess Maldonado is a fashion stylist extraordinaire with a decade of experience under her belt. Born and raised in Miami and based in Miami, New York City, and Los Angeles, Jess is a force to be reckoned with in the fashion industry. As the Creative Director of This Bitch Magazine, she is constantly pushing the boundaries of fashion and inspiring the next generation of trendsetters.
Jess's passion for all things creative knows no bounds, and she is especially drawn to the combination of style, music, and fashion. Her unique vision and ability to merge these elements have made her a highly sought-after stylist. She has a keen eye for youthful, funky high style that exudes both grace and luxury.
With a versatile skillset, Jess practices editorial, celebrity, commercial, and video styling, bringing her signature flair to every project she undertakes. Her portfolio speaks for itself, with a diverse range of clients and editorials that showcase her ability to transform any concept into a stunning visual masterpiece.
Commercial Port Upon Request
FOR ANY INQUIRIES, PLEASE CONTACT AT: